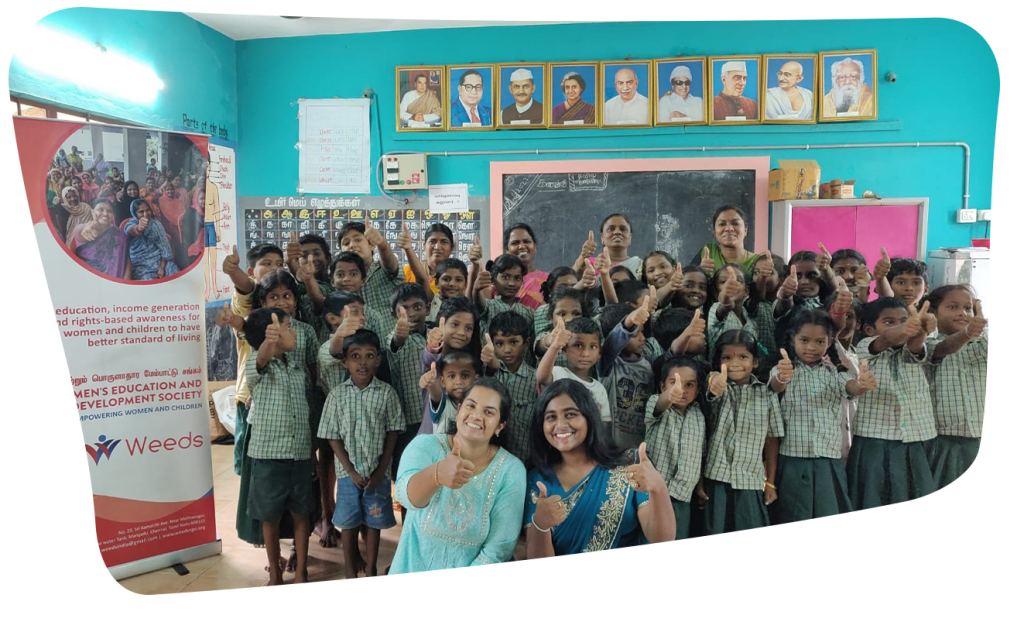 WEEDS is a secular and non-profit organization started in 1989 to address inherent social problems through a powerful and democratic way which was known as voluntary development activities of downtrodden people. At the end of that decade the oppressed Dalit and poor women of Mangadu area were organized under the banner of "Keezhmaanagar Mahalir Munnettra Sangham" and slowly we started to work with nearest village and district because same kind people live in the nearest area. In the year 1996 the name was changed to "Women Education and Economic Development Society (WEEDS)". We believe that society develops only when women get equal opportunity to establish themselves financially and socially. We work for Women Empowerment, Children development and Community Development.
Inclusion and Gender equality is very important for us.

We encourage participation of every stakeholder.

Transparency and Accountability is very key to all our actions.

We strive to give sustainability (SDG's) in our programs.
SELF HELP GROUP BANK LINKAGE PROGRAMME
The program is facilitating the social and economic empowerment of women by supporting SHGs in Kanchipuram, Tiruvallur, chengalpettu,
Read more…
PREVENTION OF SEXUAL HARASSMENT OF WOMEN AT WORKPLACE ACT,2013 TRAINING
The Act seeks to provide a secure and enabling environment for women employees, including domestic workers, against sexual harassment at
Read more…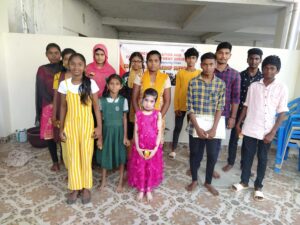 EDUCATING STUDENTS FROM LOW INCOME FAMILIES
Children in poverty make up thirty-nine percent of the population, and most of these children do not receive a good education because their parents
Read more…