"Homes of Hope" - Housing Project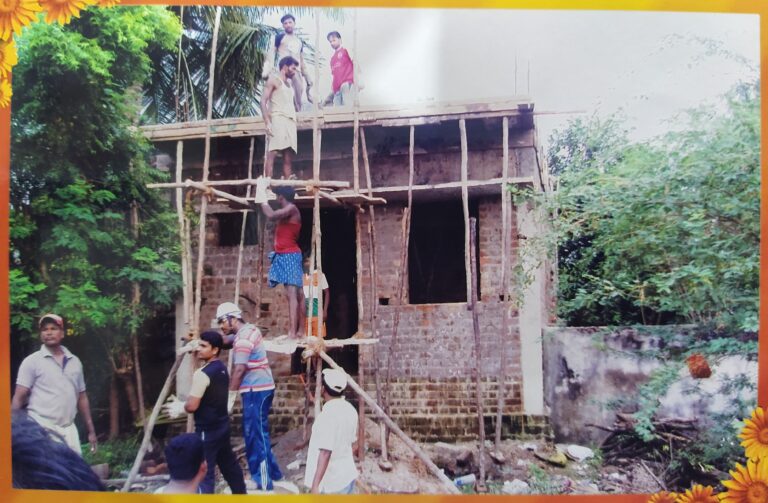 Housing has been flagship program of WEEDS for the past couple of years. Responding to requests from various poor homeless in Mangadu area, WEEDS collaborated with Habitat for Humanity India to support the homeless to have their own houses. This program is actually a support to the beneficiaries in addition to their housing loan got from the Government of Tamil Nadu. As the government loans are inadequate to complete the construction of the houses.
The program is aimed at enabling economically poor families to complete the construction of their government aided houses in its full. The whole program was supported by Habitat for Humanity India. The project was completed during the year (2009 – 2014) enabling the 189 beneficiary families each with hall, room & toilet.