Education Scholarship Program
Education Scholarship Program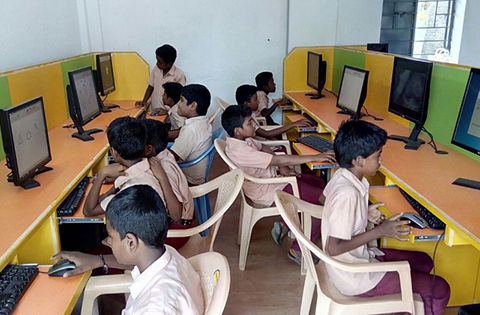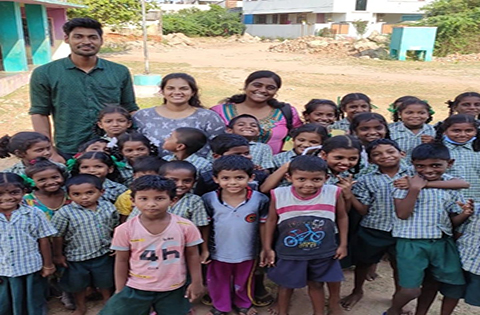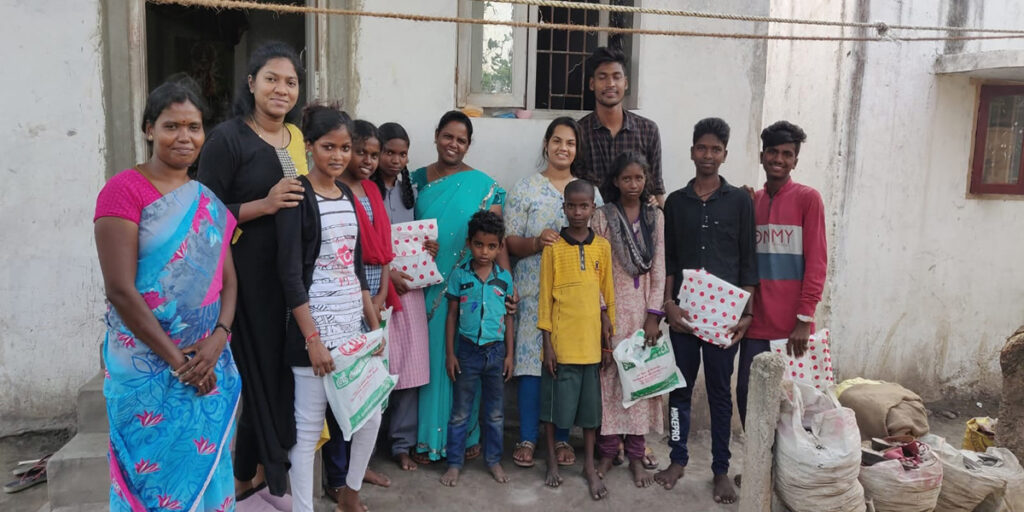 Children in poverty make up thirty-nine percent of the population, and most of these children do not receive a good education because their parents cannot afford to send them to a public school. Despite their difficulties, if the students join in school/college because of family poverty they can't continue their education and this makes a student's life questionable.
As WEEDS work in the community among people from low income families we have observed that there are highest numbers of school and college drop-outs among students. One of the main reasons behind this is poverty. When earning and taking care of the family members has become a primary matter of concern in one's life, education stands little or, very often, no chance of pursuance. For the underprivileged people in India, education is perceived as a high-priced luxury, and this negative outlook continues on with every new generation. And the current COVID-19 has increased many school and college dropouts.
We identify the student from below poverty level or student from low income family and help them continue their education without any financial stress.
No. of beneficiaries reached: 300+ student