Women Development Programme
We work on the development of the women of our society; we focus on their development, independence, for their rights in equality in the society. Women development is essential to the health and social development of families, communities and countries.As such, empowering women in India through equal opportunities would allow them to contribute to the economy as productive citizens, it promotes women's ability to achieve their rights and well-being while also reducing household poverty, increasing economic growth and productivity, and increasing efficiency. 
Marginalized women play a key role in supporting their households and communities in achieving food and nutrition security, generating income, and improving rural livelihoods and overall well-being. Through our Women Development program we empower women and educate their rights to give recognition in the society.
Awareness on Prevention of Sexual Harassment for Women at Workplace (Prevention, Prohibition &Redressal) Act, 2013:
The Act defines sexual harassment at the workplace and creates a mechanism for redressal of complaints and safeguard
Read more…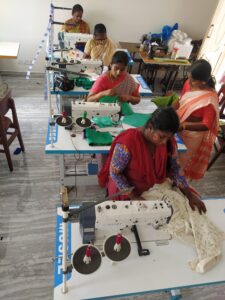 Entrepreneurship Training Programme

Over the years rural women have been enabled to actively involve themselves in the economic sustenance of the household.
Read more…
Women Rights and Empowerment Training
WEEDS conducted several Women Rights rallies during its inception. In the 90's, consumption of counterfeit liquor has taken away many young family 
Read more…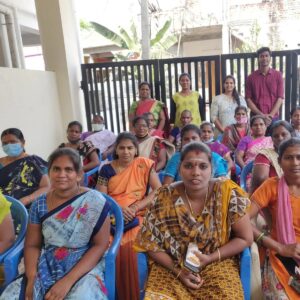 Dattopant Thengadi National Board for Workers Education and Development (DTNBWED)
Dattopant Thengadi National Board for Workers Education and Development is an autonomous body under the Ministry of Labour& Employment, Government of India.
Read more…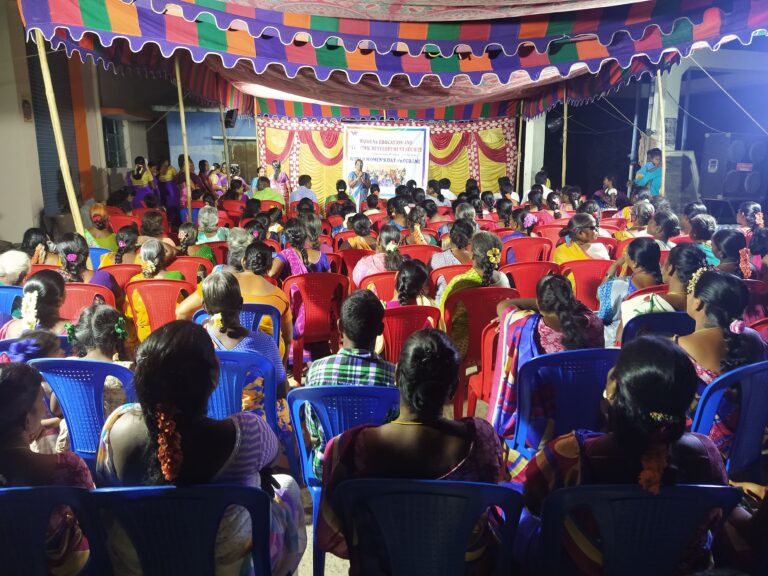 International Women's Day Celebration
Every year we celebrate International women's day on March 08th with our women Self-Help Group (SHG) members at community halls and in our SHG community.
Read more…